HOF Induction
The next HOF induction will be October 2021 (details pending)
Thursday, October 1, 2020
HOF Inductee 2020
Paul Riess
Wednesday, March 4, 2020
HOF Inductee 2020
Kellyn Tate
Wednesday, March 4, 2020
HOF Inductee 2020
Kim Slover
Wednesday, March 4, 2020
HOF Inductee 2020
Todd Joerling
Wednesday, March 4, 2020
HOF Inductee 2020
Connie Strobach
Wednesday, March 4, 2020
HOF Inductee 2020
Mike "Ludy" McVey
Wednesday, March 4, 2020
HOF Inductee 2020
John Gamache
Wednesday, March 4, 2020
HOF Inductee 2020
Tony Duff
Wednesday, March 4, 2020
HOF Inductee 2020
Kenny Kramer
Wednesday, March 4, 2020
HOF Inductee 2020
Larry Norris
Wednesday, March 4, 2020
HOF Inductee 2020
Arthur Drake
Wednesday, March 4, 2020
HOF Inductee 2020
Kenny Keys
Wednesday, March 4, 2020
HOF Inductee 2020
Medford Darnell
Wednesday, March 4, 2020
HOF Inductee 2020
Dan Murphy
Wednesday, March 4, 2020
HOF Inductee 2020
Dennis Turner
Wednesday, March 4, 2020
Events
HOF Ceremony
October, 2021
Nominate a deserving player, coach or sponser. Do you know someone deserving of the Metro St. Louis softball Hall of Fame? Includes slow pitch, fast pitch, men's and women's softball.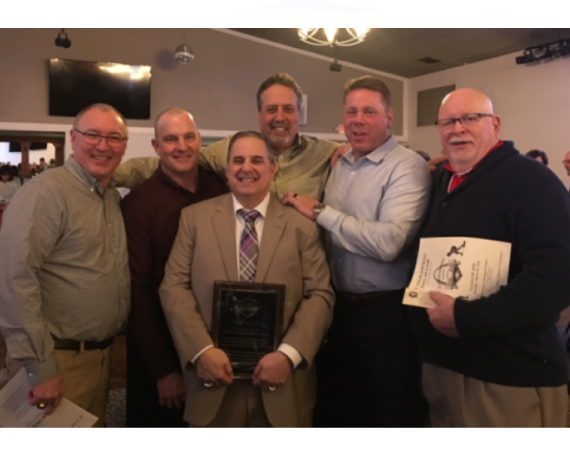 Featured News
October, 2021
We are accepting nominations for the "class" of 2021. If you wish to nominate a deserving player, coach or sponsor, please go here to nominate.

The HOF ceremony will be held sometime in October 2021. Specific details will be out soon.