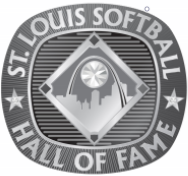 HOF Ring (add $7 shipping)
- $126.00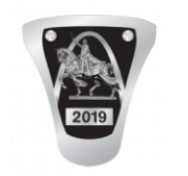 HOF Ring Year
Your Year Included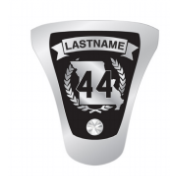 HOF Ring Name
Your Name Included
If you would like to order a Hall of Fame ring for previous years, please use the "Contact Us link and we will call you to go over the details.
STL Softball HOF Spirit Wear 2023
You can now purchase your items online in 3 easy steps:
1. Go online to
https://stlsoftballhof.itemorder.com/
2. Choose your items and add them to your cart
3. Securely checkout with your credit card
Online Store Deadline: Sunday December 4th, 2022 (11:59pm CST)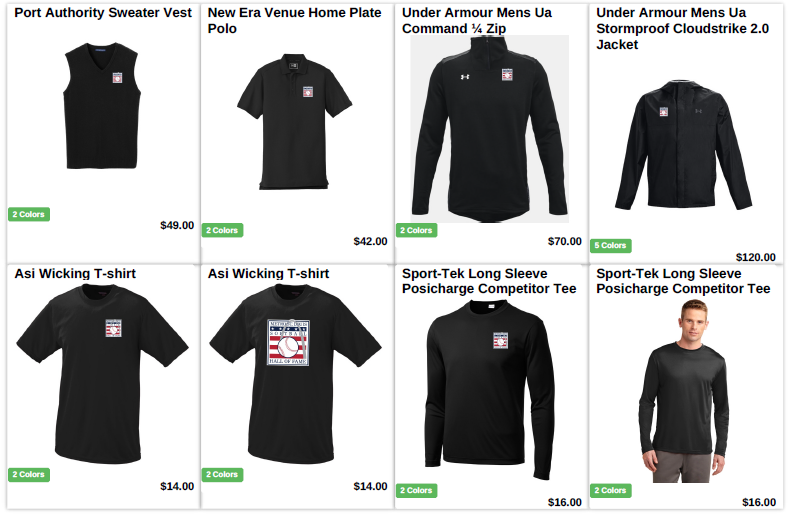 Local Author Ed Wheatley
The book costs $37.00 plus tax and can be purchased along with all of the author's other books at:
https://www.sportstales.org/.
It is also available at all other online markets or book stores everywhere.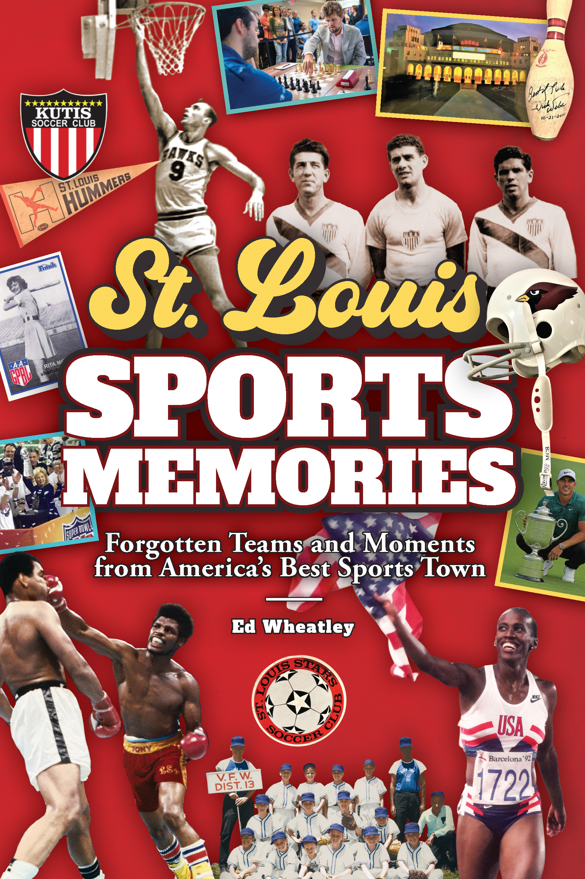 It's not just about winning championships. Relive and learn all the great stories from the city's sports history. Why was St. Louis the soccer capital of North America and the world capital of bowling, chess and wrestling? What were the names of the 4 MLB, 2 NBA, 4 NFL, and 2 NHL teams that called the Gateway City home? Who were the Golden Girls of tennis? Can you name four of the most prestigious championship cups in sports that are named for St. Louisans? The first female owner of an MLB team and the first female owner of an NFL team played their games in St. Louis. An African-American tennis player wasn't always allowed to play the game in his segregated hometown of Richmond, Virginia, so he came to ST. Louis to enhance his game while another tennis Phenom learned about frozen custard while playing in Florida during the winter months. Do you remember the Hummers or softball Browns? What Hollywood legend regularly raced his Datsun here? The answer to these and oh so many more are simply waiting for you!